Roman Cechmanek, a former NHL goaltender who won a gold medal with the Czech Republic in 1998, has died, the Philadelphia Flyers said Sunday. He was 52.
Cechmanek spent most of his professional hockey career playing in the Czech Republic but he did make his way over to the U.S. when the Flyers selected him in the sixth round of the 2000 NHL Entry Draft. He also played for the Los Angeles Kings.
CLICK HERE FOR MORE SPORTS COVERAGE ON FOXNEWS.COM
"The Philadelphia Flyers are extremely saddened to hear of the passing of former goaltender Roman Cechmanek," Flyers president of hockey operations Keith Jones said in a statement. "A late-round draft pick, Cechmanek spent three seasons with the team from 2000 through 2003, where he was highly successful and made an instant impact to our club on the ice and in the locker room.
"Beyond his numbers, which were outstanding, he was beloved by fans and teammates for his personality, distinct style and pride in stopping the puck. He led the Flyers to three straight playoff appearances, two 100-point seasons and an Atlantic Division title, while also being a part of a remarkable tandem with Robert Esche to win the NHL's William M. Jennings Trophy, awarded to the goaltenders with the fewest goals scored against during the regular season in 2002-03.
"His passing at too young of an age is heartbreaking to us all. Our thoughts and prayers are with his family during this difficult time.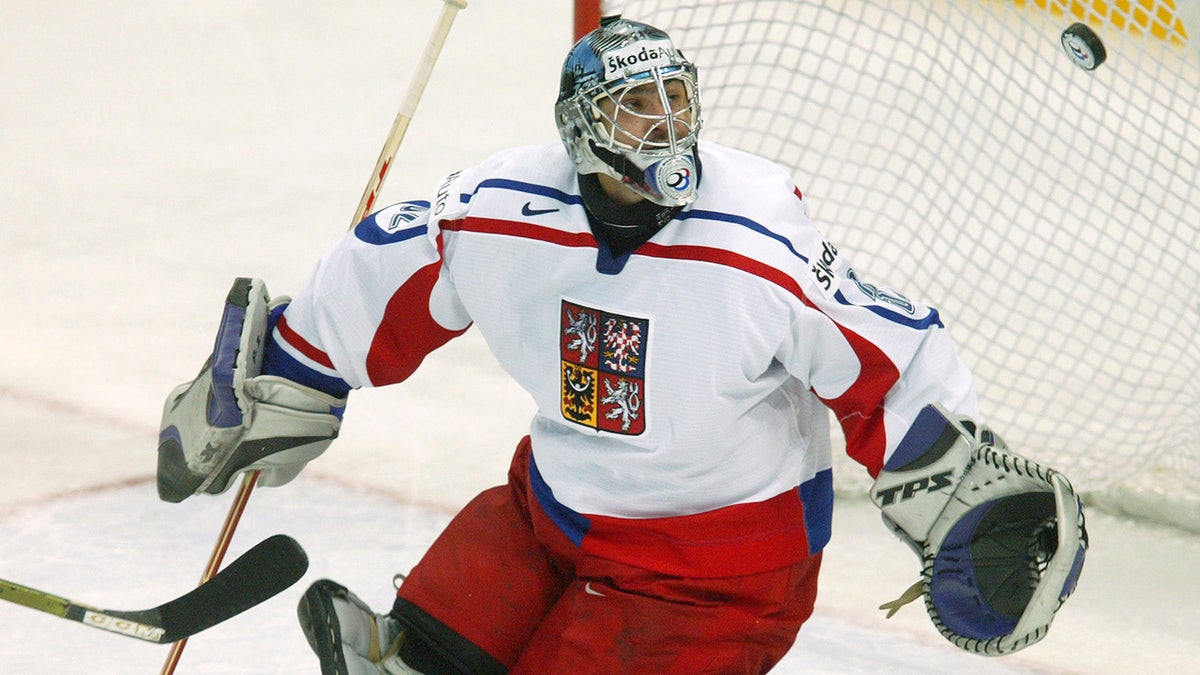 PENGUINS WILL FINALLY RETIRE NHL LEGEND JAROMIR JAGR'S JERSEY DURING FEBRUARY CEREMONY
No cause of death was given.
Cechmanek played four seasons in the NHL between 2000 and 2004. He was an All-Star in his first season as he recorded a 35-15 record with 1,349 saves and 10 shutouts. He finished second for the Vezina Trophy that year. The trophy is awarded to the league's top goaltender.
He was 9-14 in the playoffs with 557 saves. The Flyers reached the conference semifinals in 2003 behind Cechmanek and Esche.
The Flyers traded him to the Kings in 2003 and he was later traded to the Chicago Blackhawks. He played in Germany and Sweden before returning to his home country to serve as a coach.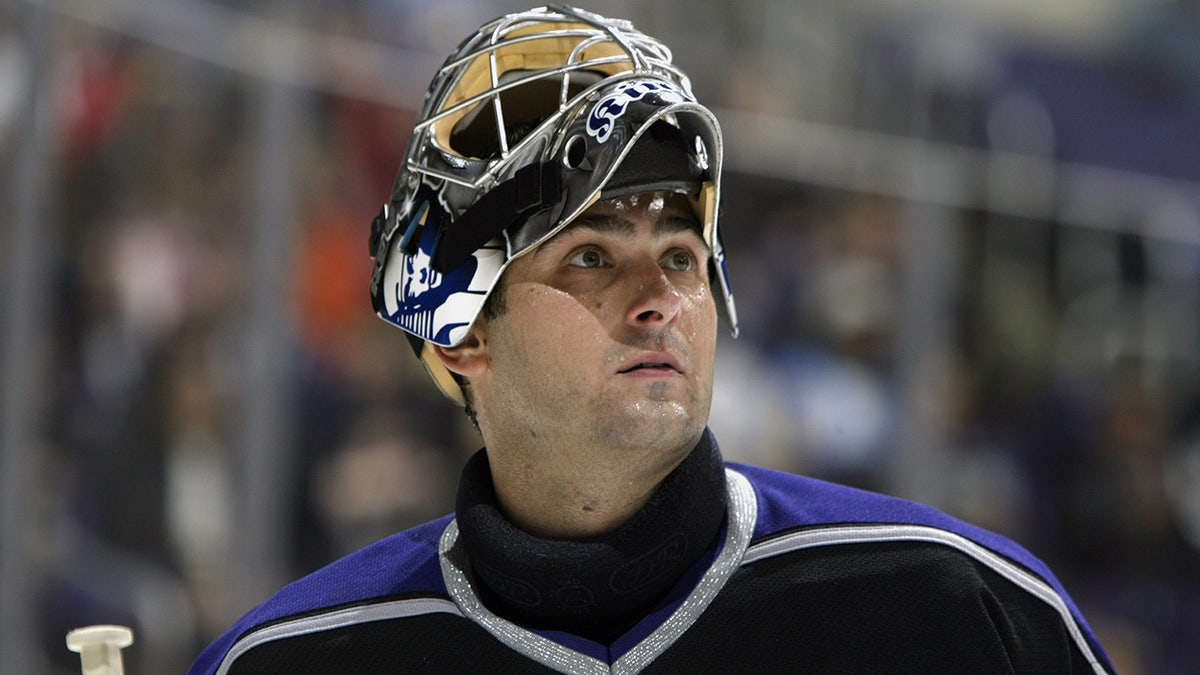 CLICK HERE TO GET THE FOX NEWS APP
He is survived by his two sons and one daughter.
Reuters contributed to this report.