An ultra-marathon runner from Scotland has been banned from racing for a year by UK Athletics, after she hitched a ride in a car for a portion of a race back in April, according to reports.
Joasia Zakrzewski was disqualified from a 50-mile race April 7, in which she placed third, after officials discovered, after handing her a third-place trophy, that she had traveled 2.5 miles by car, the BBC reported.
Zakrzewski was competing in the 2023 GB Ultras Manchester to Liverpool 50-mile race, and data showed she traveled a mile of the race in just 1:40.
SCOTTISH ULTRA-MARATHON RUNNER DISQUALIFIED FOR USING CAR IN THIRD PLACE FINISH, BLAMES 'MISCOMMUNICATION'
She told the BBC at the time that the entire situation was a "miscommunication," explaining that she was feeling pain in her leg when she accepted a ride from a friend.
She also said she intended to tell race officials at the next checkpoint that she was withdrawing from the race, but when she reached them, she decided to "carry on in a non-competitive way."
After crossing the finish line, she accepted the third-place medal instead of handing it back.
"I hold my hands up, I should have handed them back and not had pictures done, but I was feeling unwell and spaced out and not thinking clearly," she said at the time.
AROUND 11K MEXICO CITY MARATHON RUNNER DISQUALIFIED: REPORT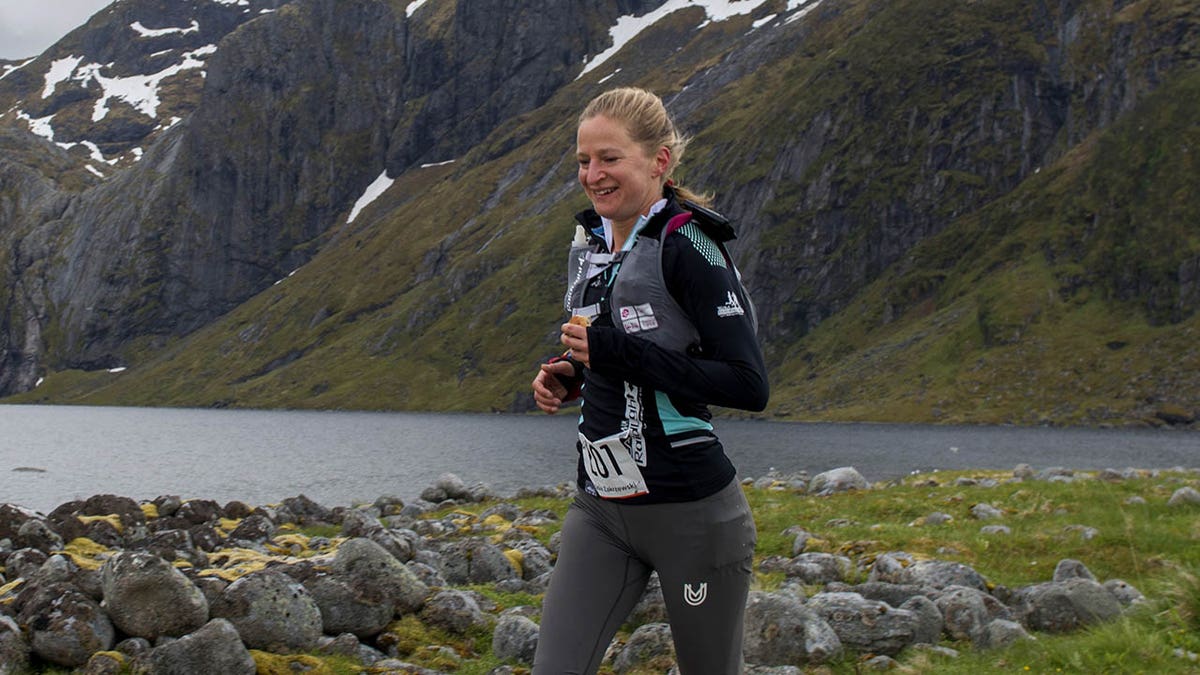 Ultimately, a new third place winner was named.
Zakrzewski, a general practitioner from Dumfries, Scotland who now lives near Sydney, Australia, was punished by UK Athletics after admitting to what she did.
Zakrzewski turned to social media and posted about the race, but later admitted she competed part of the race on a "non-competitive basis," a written decision by the Independent Disciplinary Panel of UK Athletics in October.
CLICK HERE TO GET THE FOX NEWS APP
As stated, I accept my actions on the day that I did travel in a car and then later completed the run, crossing the finish line and inappropriately receiving a medal and trophy, which I did not return immediately as I should have done," Zakrzewski said in a statement documented in the decision.
Ultra-marathons consist of foot races longer than traditional marathons of 26.2 miles, ranging anywhere between 30 miles and 3,000 miles over various surfaces.