For the first time since Kirk Cousins' season came to an abrupt end, the Minnesota Vikings quarterback spoke about the future of his career. 
Late last month, Cousins was carted into the visiting locker room at Lambeau Field. 
He soon learned he had a torn right Achilles. Cousins admitted he was not sure if the Oct. 29 game against the Green Bay Packers would be his last. 
"You have a lot of thoughts go through your head, and one of them was: 'Is this the last time I play football?'" Cousins said Friday. "Now, a couple weeks removed, I can say, 'No, it's not going to be. I'm excited to write the next chapter and see what God wants to do with it."
CLICK HERE FOR MORE SPORTS COVERAGE ON FOXNEWS.COM
Even before Cousins suffered the devastating injury, his name was floated in multiple trade rumors. Cousins was having a strong season despite dealing with injuries to the Vikings' offensive line and losing star wide receiver Justin Jefferson for several games.
BENGALS' JOE BURROW OUT FOR REST OF SEASON WITH WRIST INJURY
Cousins is scheduled to enter the free agent market in the offseason. 
He also turns 36 before the 2024 season kicks off. Many believe the Vikings will consider moving on from Cousins and try to find a future franchise quarterback.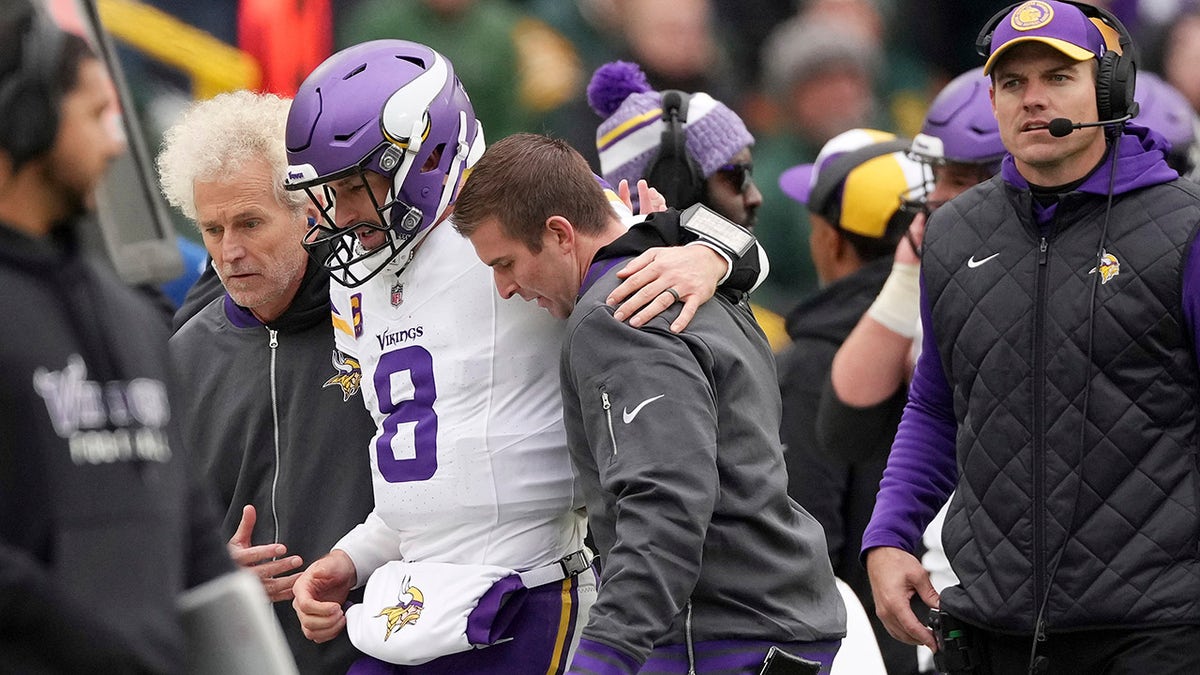 Cousins reaffirmed his hope to stay in Minnesota. But contract extension talks between Cousins' representatives and the team appeared to stall last spring.
"Certainly, your mind goes there, and you know that's coming," Cousins said of the looming expiration of his contract. "But, similar to what we said in April or August, March will happen in March. February will happen in February. Those conversations will happen, but it's just not time yet. We've got so much to focus on with this season. Guys are playing so well. And that's where our attention really needs to be."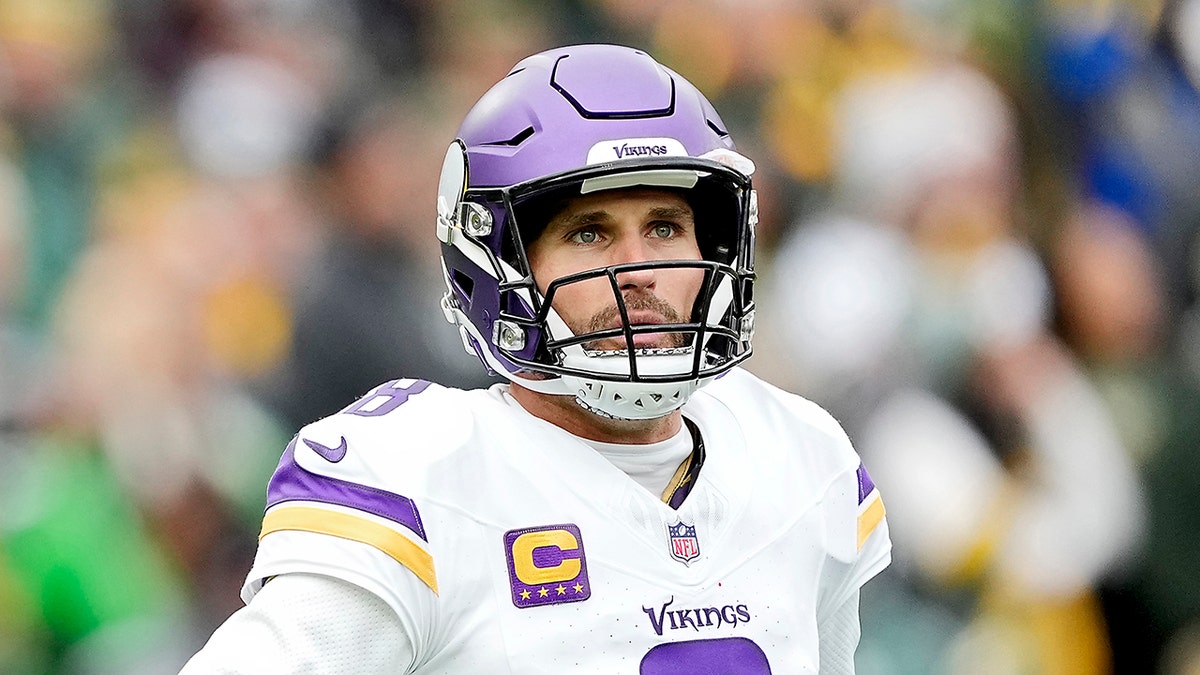 The Vikings acquired journeyman quarterback Josh Dobbs in a trade shortly after Cousins went down with the injury. He has led Minnesota to two straight victories, extending the team's winning streak to five games.
Cousins does not appear to have had the "speed bridge" surgery that New York Jets quarterback Aaron Rodgers reportedly underwent. The procedure is believed to use an internal brace to potentially accelerate healing.
FROM OUTKICK: NFL INJURY NOTES: EARLIER DESHAUN WATSON RETURN, VANDER ESCH CAREER UNCERTAIN, AARON RODGERS TIMELINE, NICK CHUBB WILL MISS START OF 2024
But Cousins did acknowledge the general rehab timetable for Achilles injuries is not as long as it was in years past. 
"The recovery time [for Achilles surgeries] seems to be shortening and shortening," Cousins said.
CLICK HERE FOR MORE SPORTS COVERAGE ON FOXNEWS.COM
Cousins also acknowledged he took some time to learn more about the stages of grief  after his injury. 
"I'm still mad," Cousins said, "but I believe there's still a lot more to the story up ahead."