WWE superstar Finn Balor will face off against Edge in a Hell in a Cell match at WrestleMania 39 next month in what will be the latest chapter in their rivalry.
While pro wrestling can take hits from the outside world over scripted lines and choreographed moves, a Hell in a Cell match is no joke. A cubed steel cage will cover the ring and the outside ring area, trapping the two competitors inside. Competitors can get outside the area through the door, but it is usually locked from the outside. The structure stands at 20 feet tall, and it is a long way down.
CLICK HERE FOR MORE SPORTS COVERAGE ON FOXNEWS.COM
Mick Foley knows that all too well. The legendary pro wrestler, who was known as Mankind, Cactus Jack or Dude Love in the prime of his career, was a part of the most memorable Hell in a Cell match as he was thrown from the top of the cage by The Undertaker. Foley was also put through the cage and fell through the ring in another instance – this time against Triple H.
Balor, who will be entering his first Hell in a Cell match, asked Foley for advice on social media.
JOHN CENA TALKS POTENTIAL WWE SALE, VINCE MCMAHON MISCONDUCT ALLEGATIONS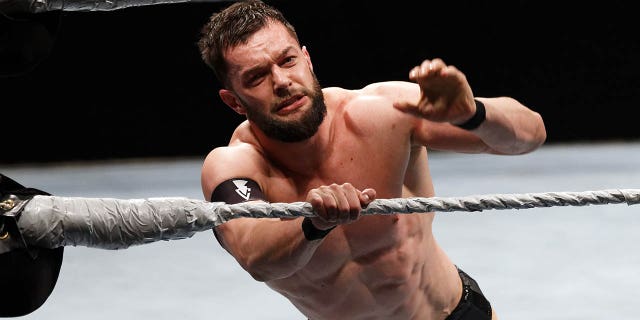 "Hello Finn, This is Mick!" he started. "Remember, you are asking a guy who has never actually won one of these. Probably best to study every single thing I did in my #HIAC matches…and then do the exact opposite. When in doubt, use the abs."
Balor's opponent also has some more experience than him.
Edge appeared in a Hell in a Cell match at Crown Jewel in 2021. He defeated Seth Rollins via pinfall. In 2008, he lost to The Undertaker in the structure via pinfall.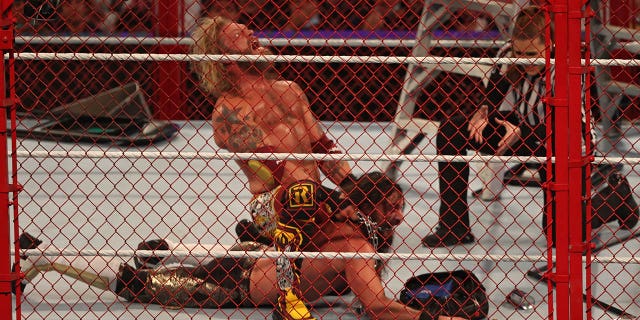 CLICK HERE TO GET THE FOX NEWS APP
WrestleMania 39 is set for April 1 and 2.